Mexican Fiesta Celebration with Senior Residents – March 2020 (view pictures on tablet or PC/Laptop only)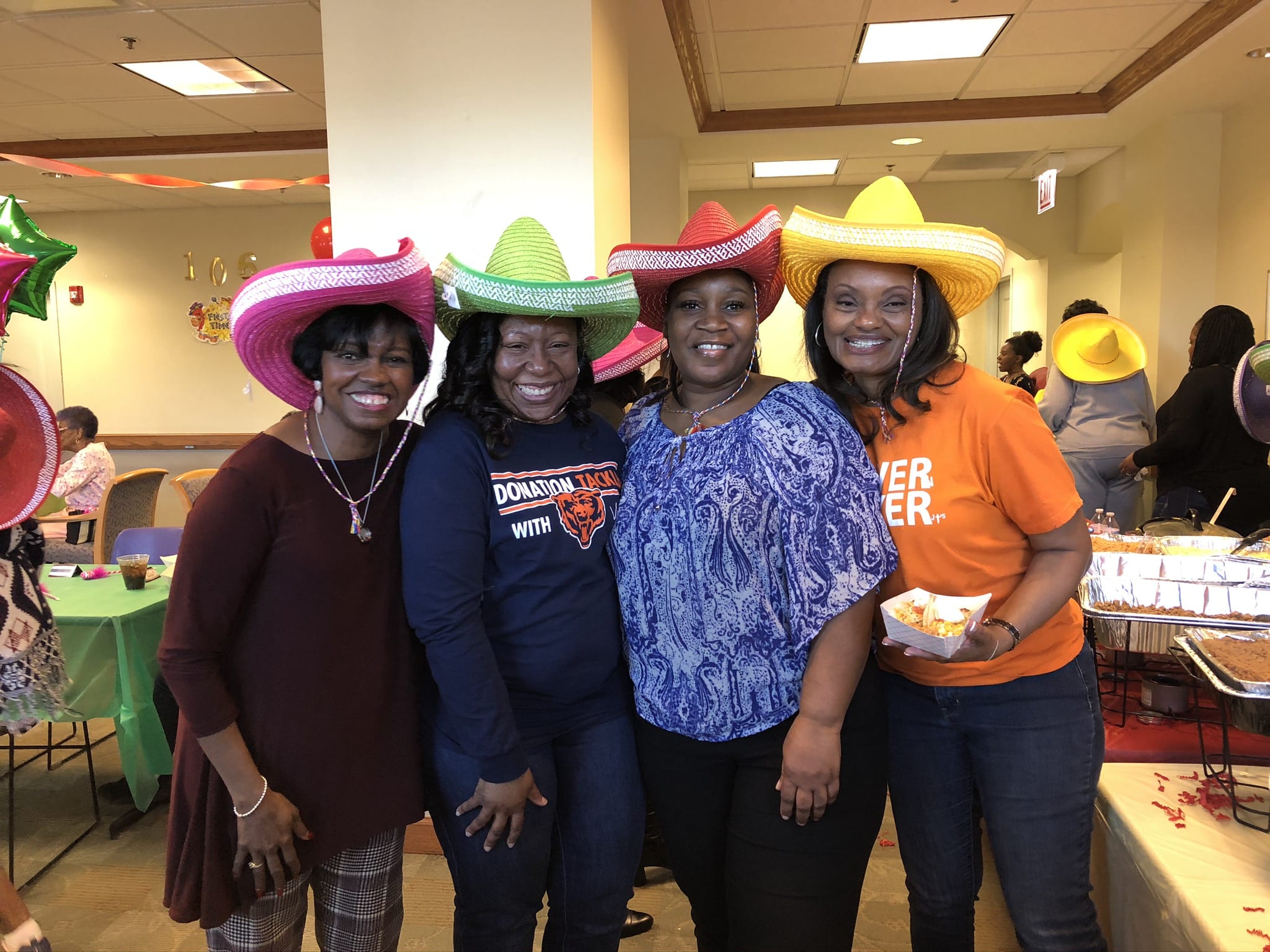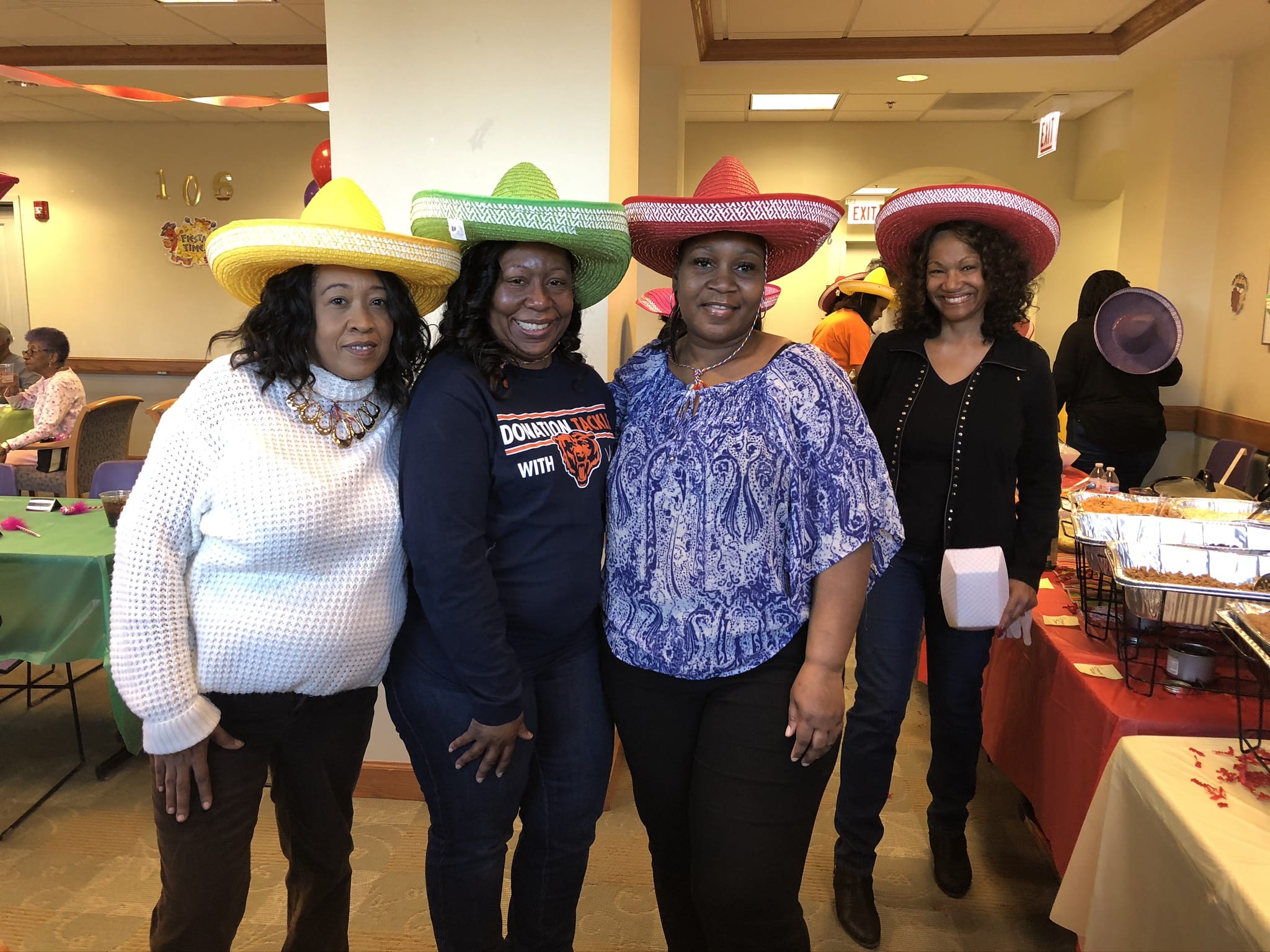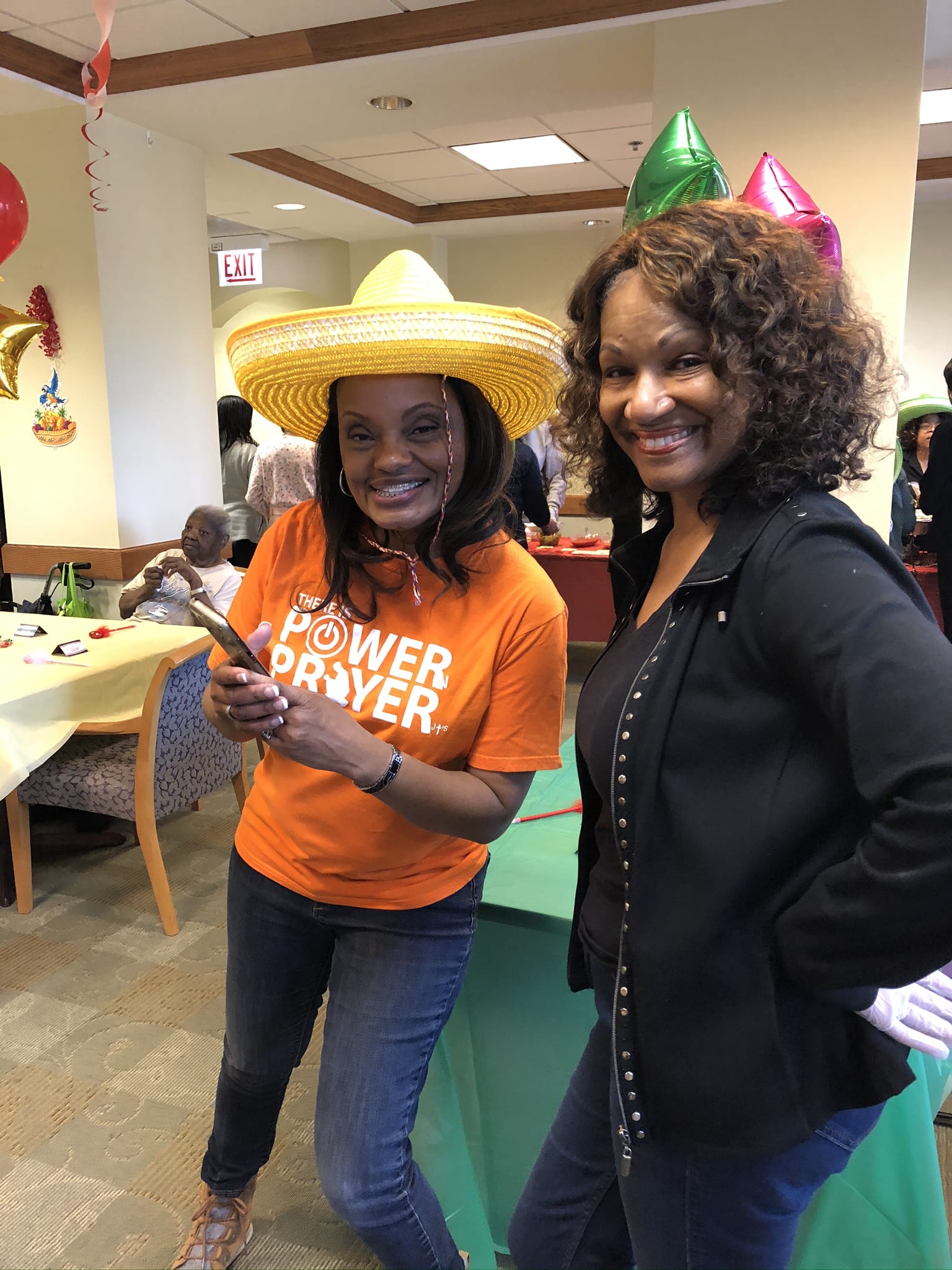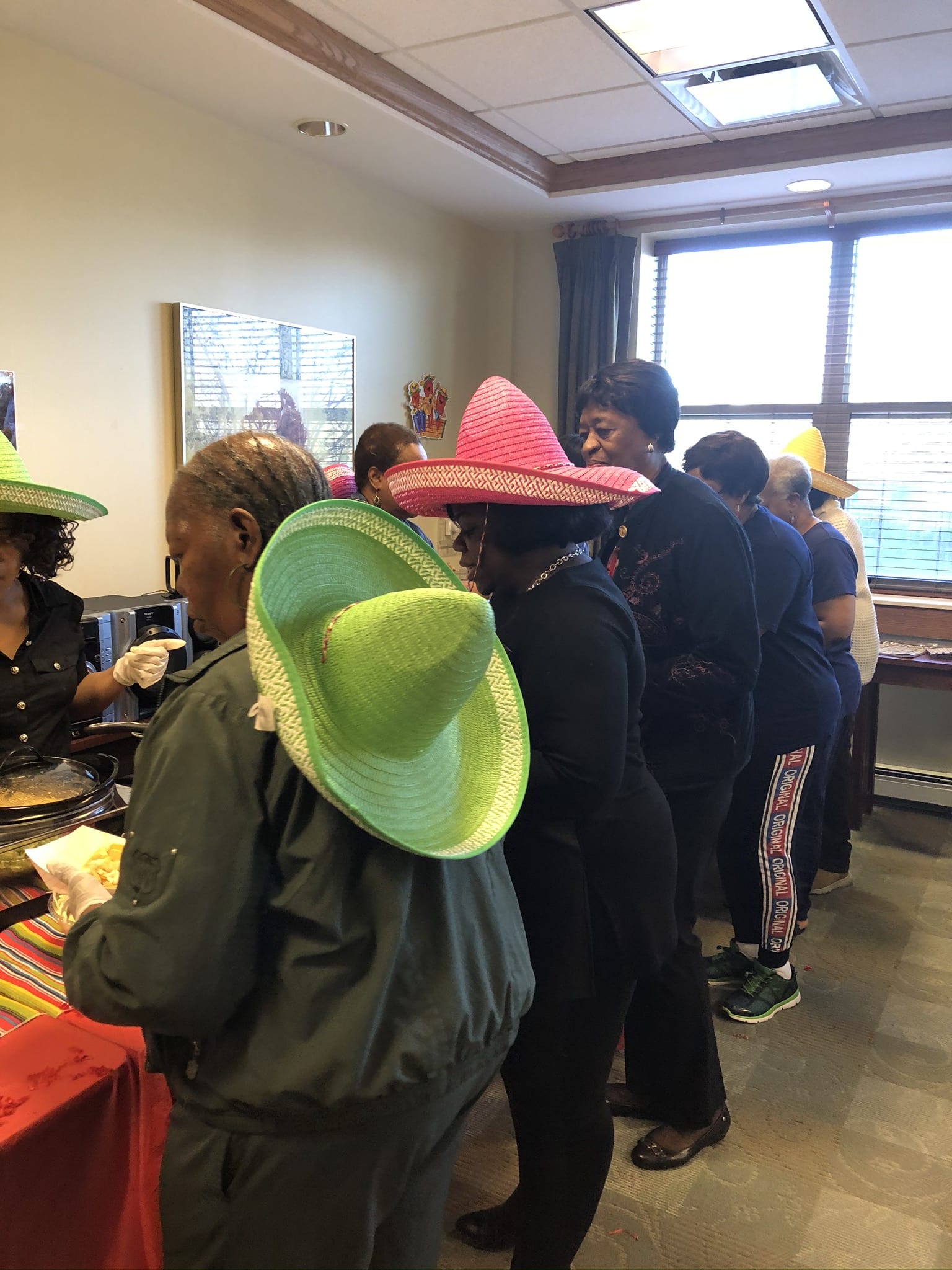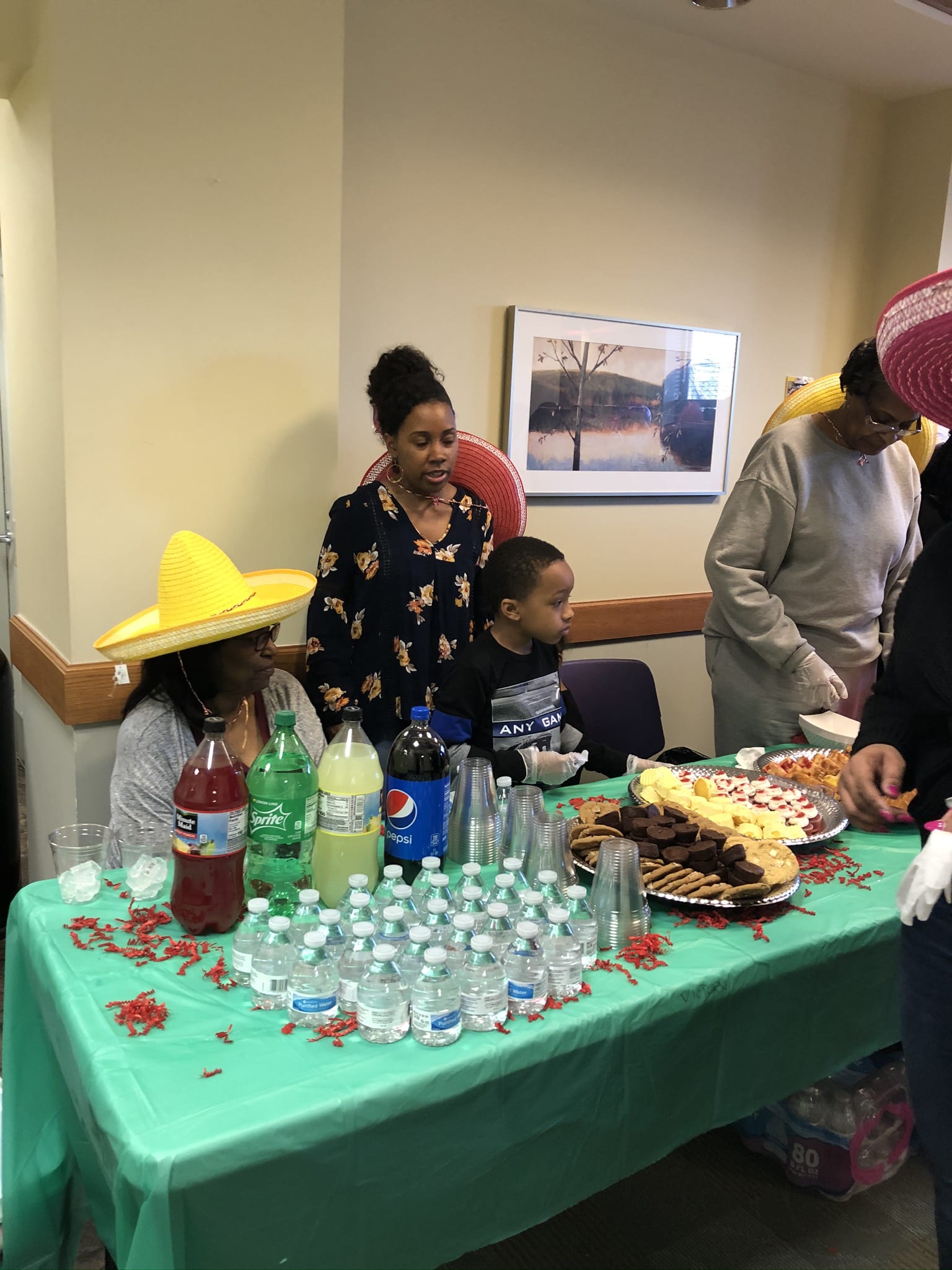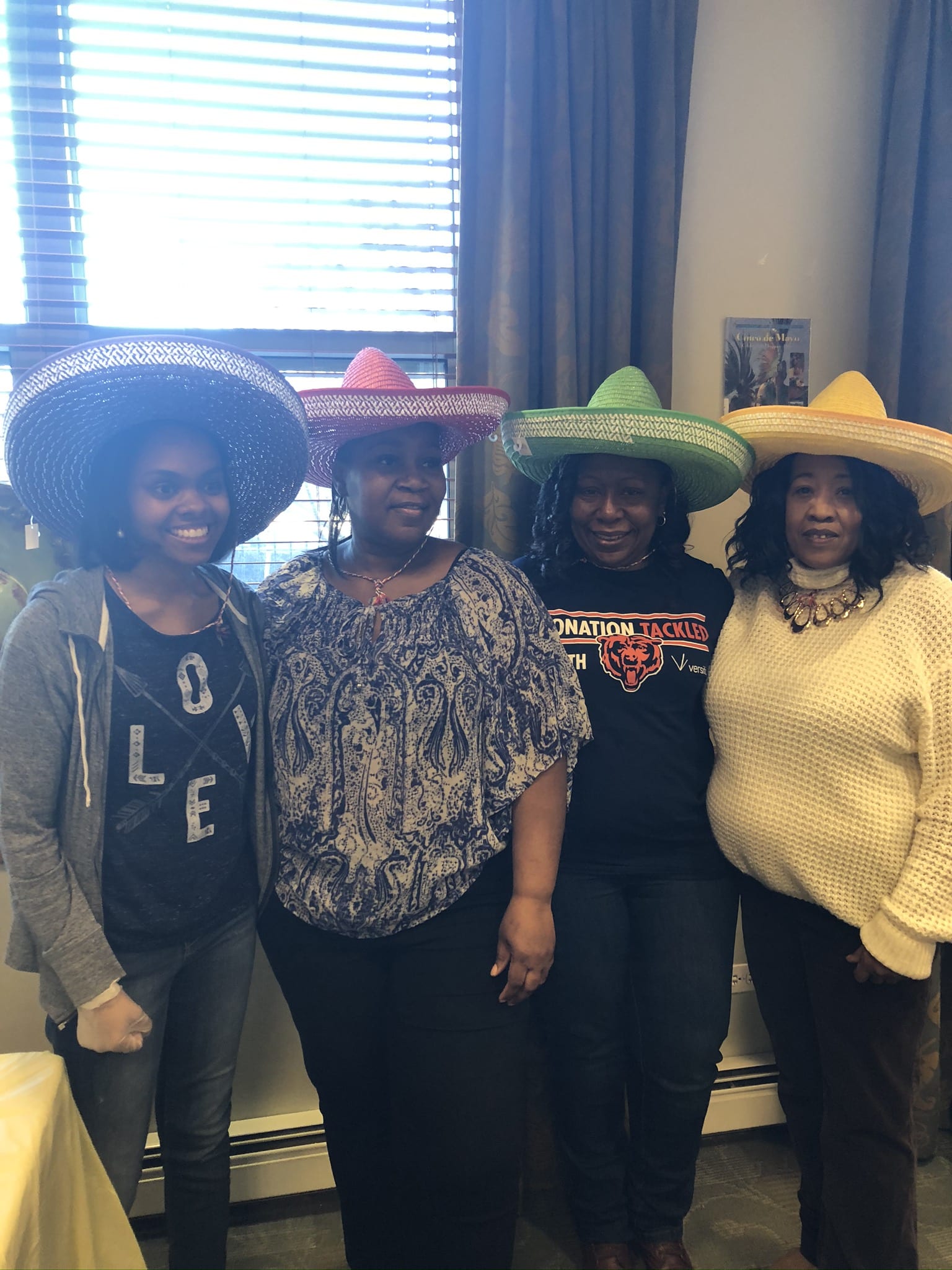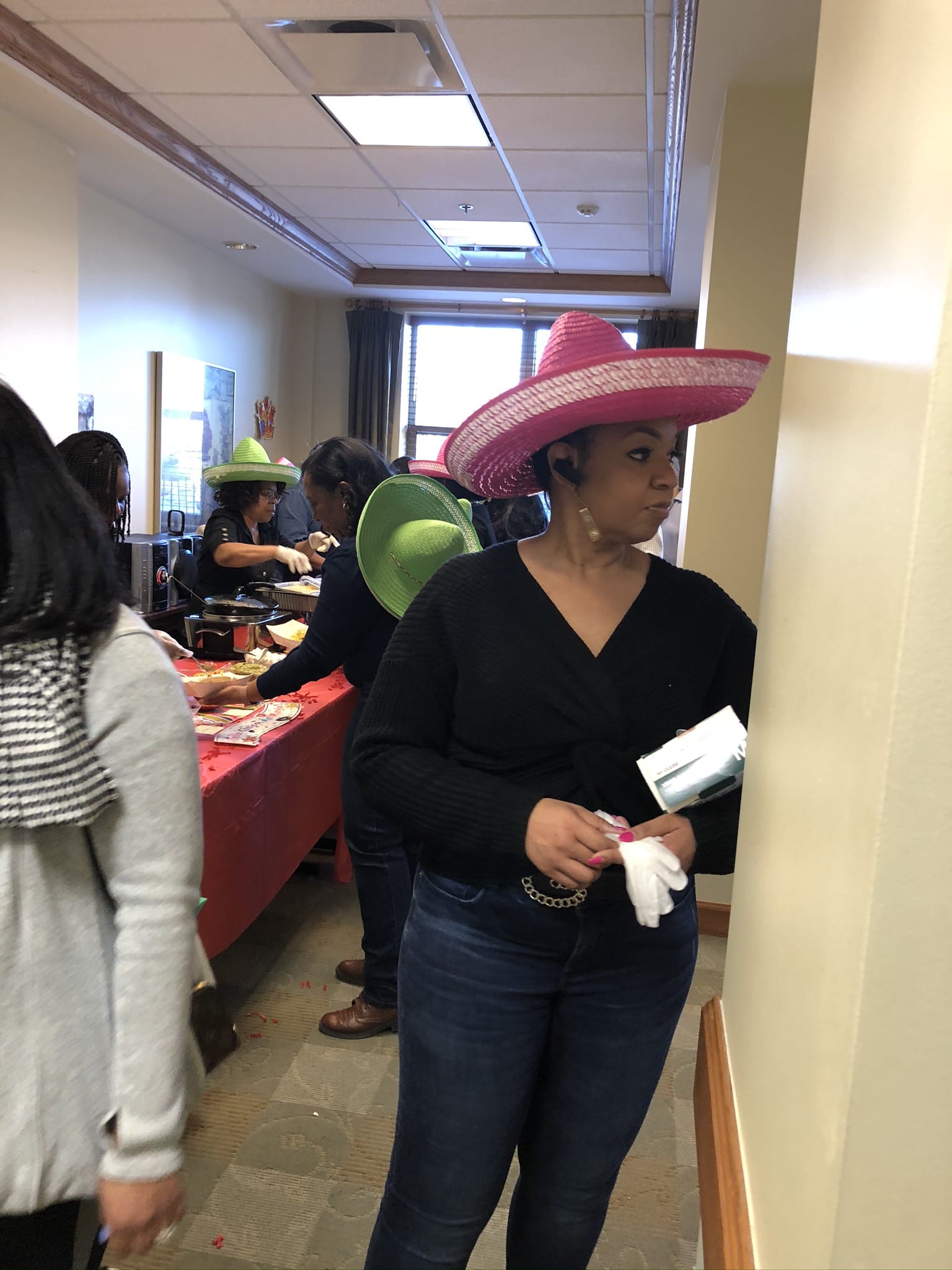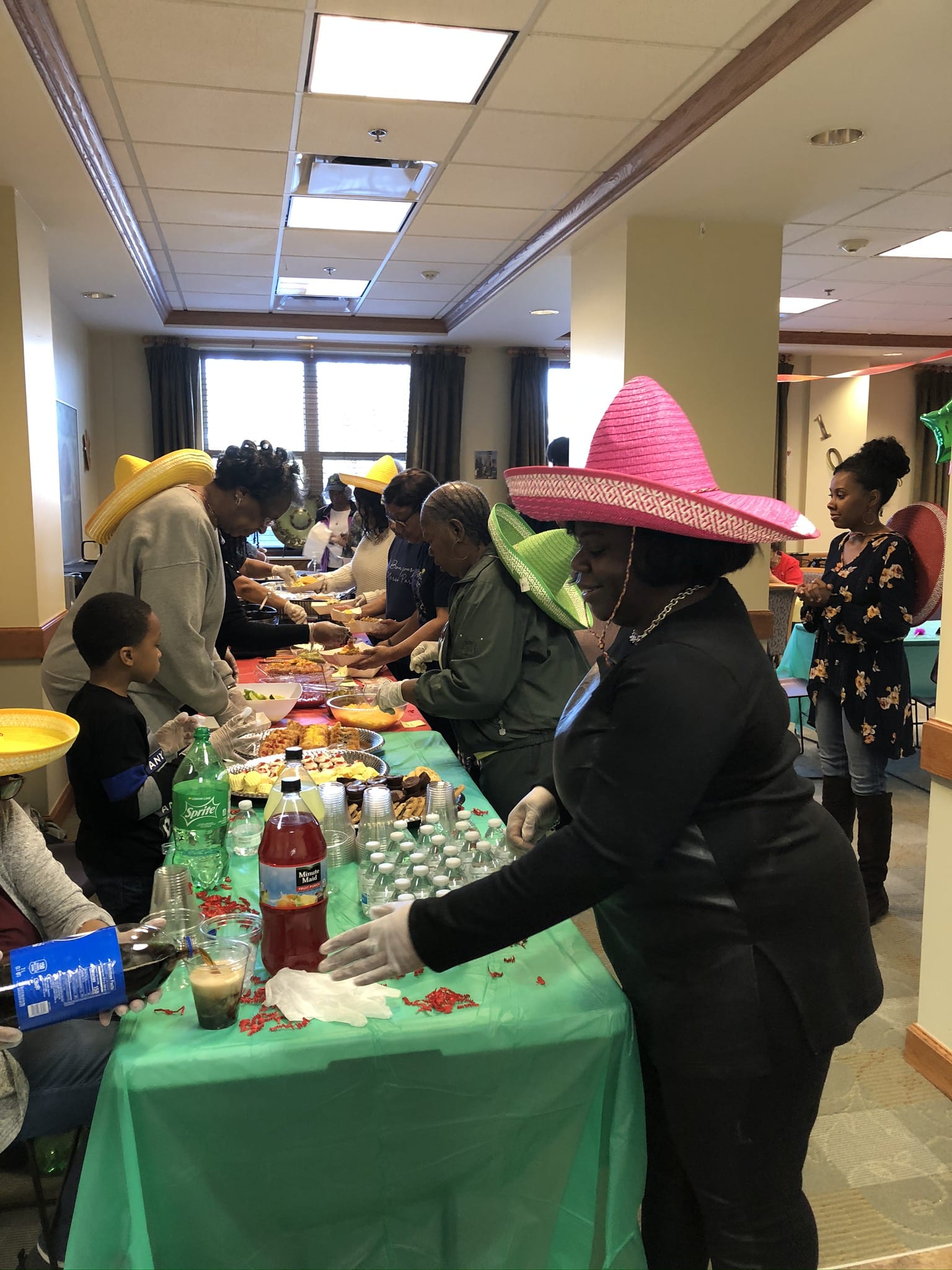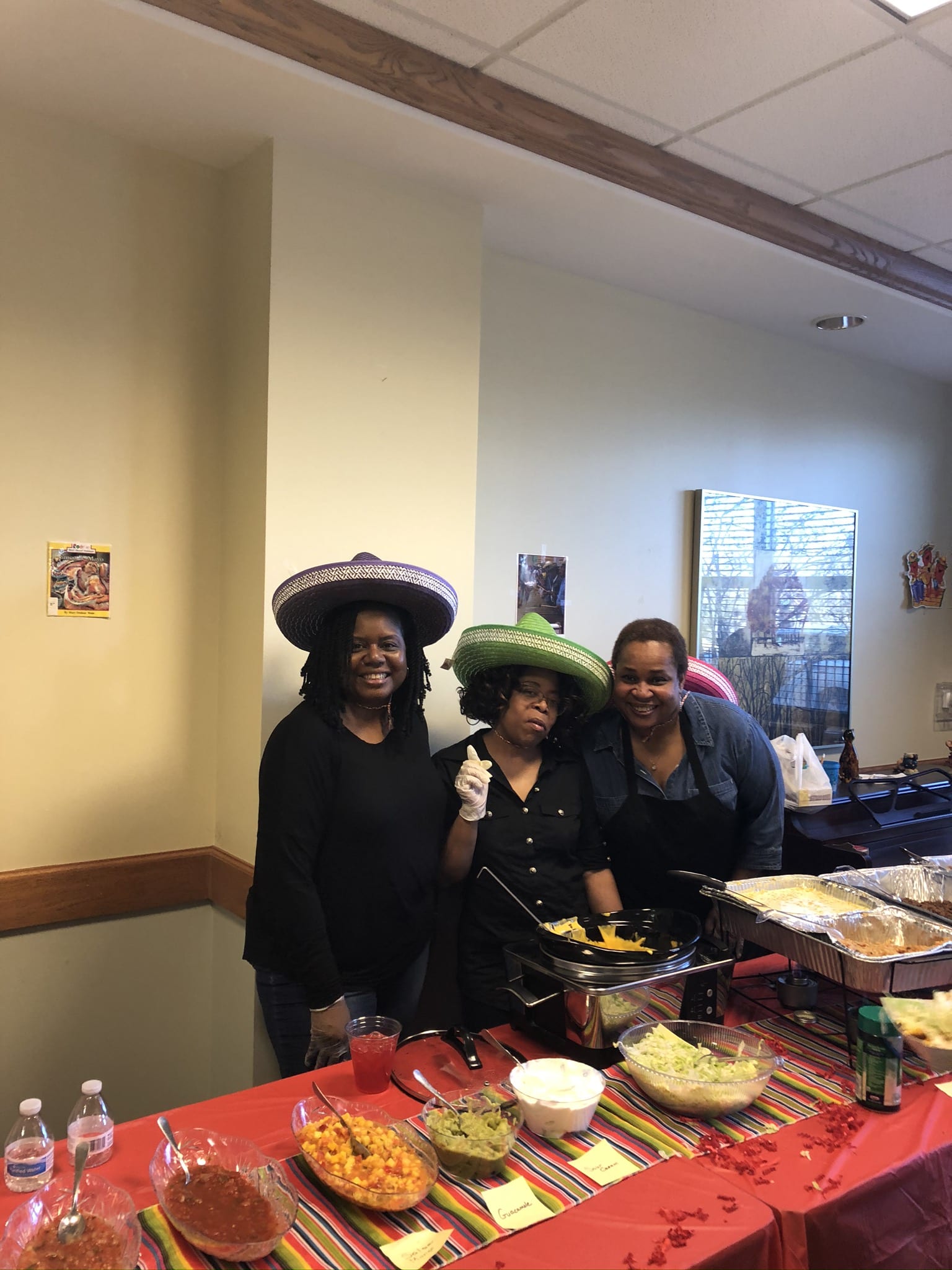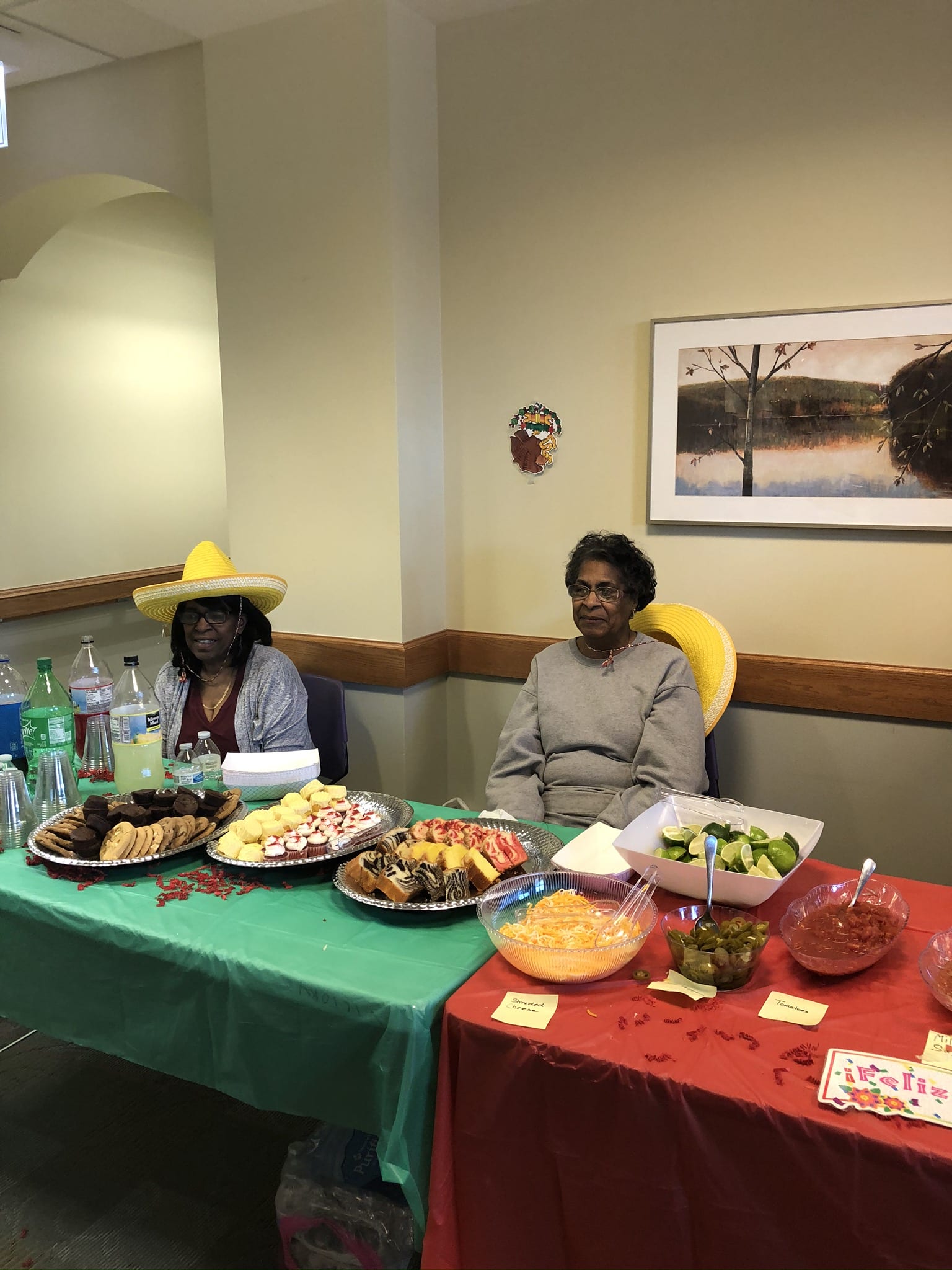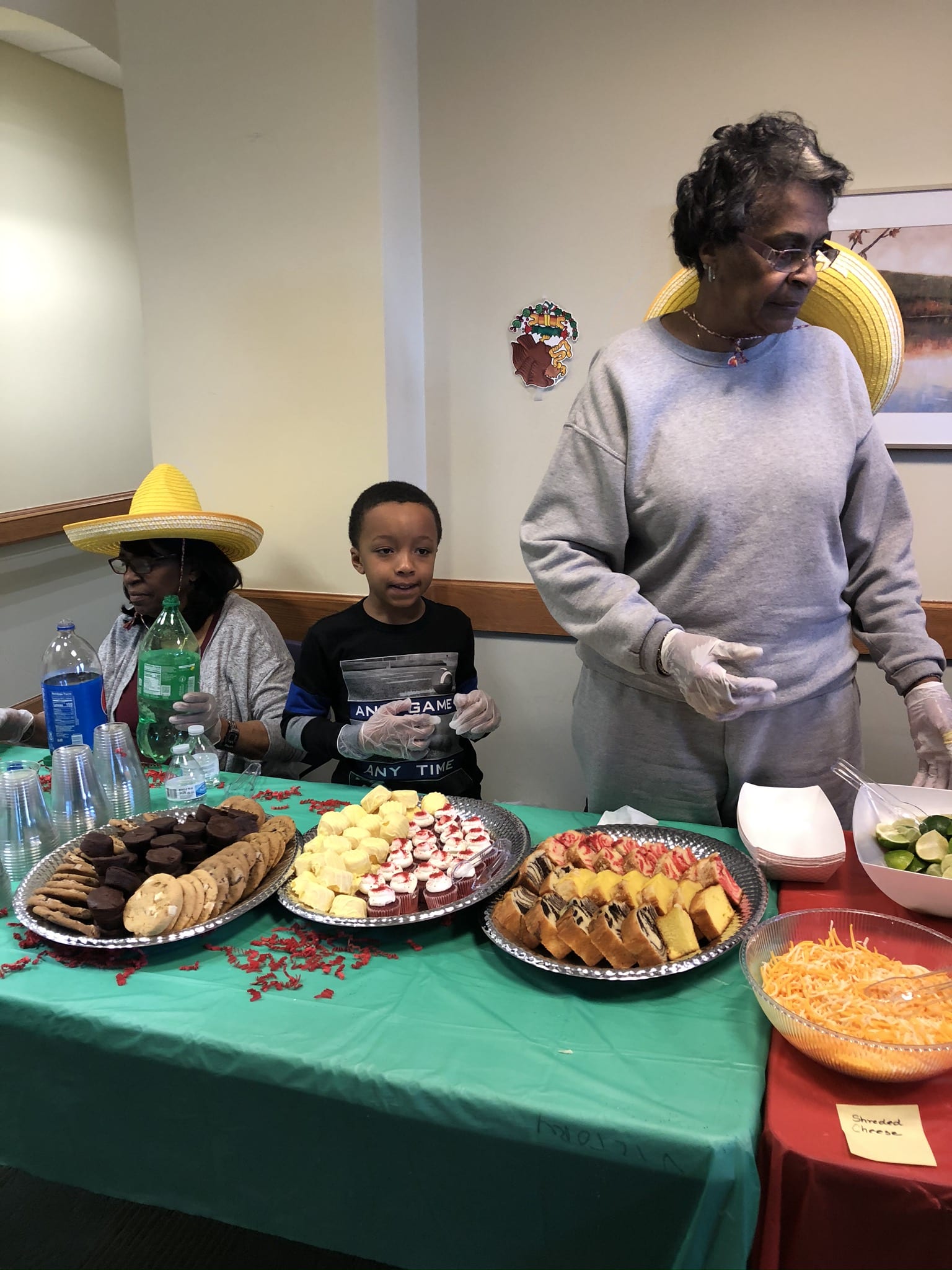 Victorious Woman Ministry
I have a responsibility towards you and you have a responsibility towards me!
In 2018 the Ministry's name changed to Victorious Woman Ministry (formerly My Sister's Keeper).
In Genesis 4:9 the Lord said to Cain, "where is Abel, your brother?' He answered back, "I do not know, am I my brother's keeper!" The word Keeper is Shamar in Hebrew. It means to hedge about, guard, to protect, attend to, beware of, be circumspect, to observe, preserve, regard and the list goes on.
Do we have a responsibility to each other? Yes, here at Victory we do. We are our sister's keeper. We must be concerned about our sister and her growth in the Lord.
Victorious Woman Ministry is a ministry/fellowship of love, support, accountability and reaching out. Philippians 2:3-4 says, "Let nothing be done through strife or vainglory; but in lowliness of mind let each esteem others better than themselves. Look not every man on his own things, but every man also on the things of others."
Love – beloved we are to love one another: for love is of God, and every one that loves is born of God, and knows God. He that loves not knows not God; for God is love (I John 4:7-8). Love is patient and kind. Love is not just an emotion we feel, but rather an action we choose to do.
The actions love promotes are listed in I Corinthians 13:4-7. Also, we must love each other enough to work through our differences and keep on loving. This love never fails.
Support – We are a part of one another. When one hurts we all hurt. When one rejoices we are to all rejoice. One of the primary ways we can support one another is to pray for one another. If you miss seeing your sister, pray for her and perhaps give her a call and lovingly find out what's going on and how you might be of help. To support one another we must step outside of ourselves and see our sister's need.
Accountability – As Christian women we are not to live our lives as the women of the world. We live our lives by the standard of God's word. Accountability means if I veer from the standard of the word, I give you the right to correct and help me get back on track as my sister in the family of God.
Reaching out – Our commission as God's women is to compel others to come into a relationship with God through our Lord Jesus Christ.