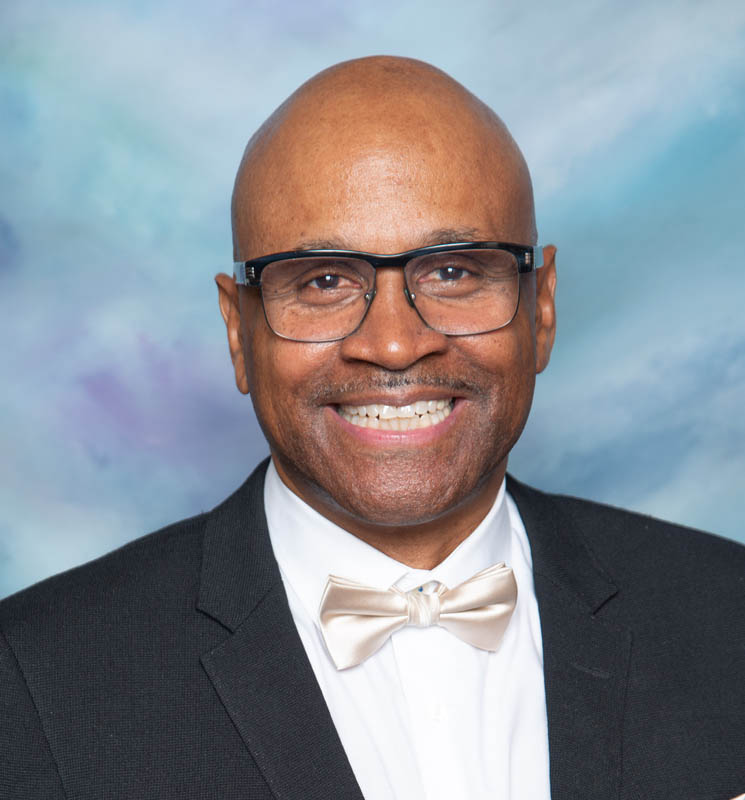 Pastor Eric Susberry
Pastor Eric is
 committed to the building of strong families, based on kingdom principles from the Word of God.  He has been married for 41 years and is the father of three daughters who are married. He is the proud grandfather of  eight grandchildren. Click to learn more.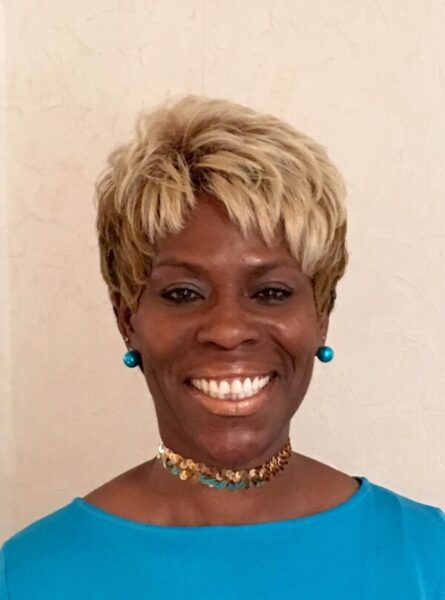 Minister Yolanda Hill
Min. Hill is an author and active member of  Victory where she presently serve as a minister and leader of the Victory In Christ Kingdom Dance Ministry as a choreographer and minister of dance.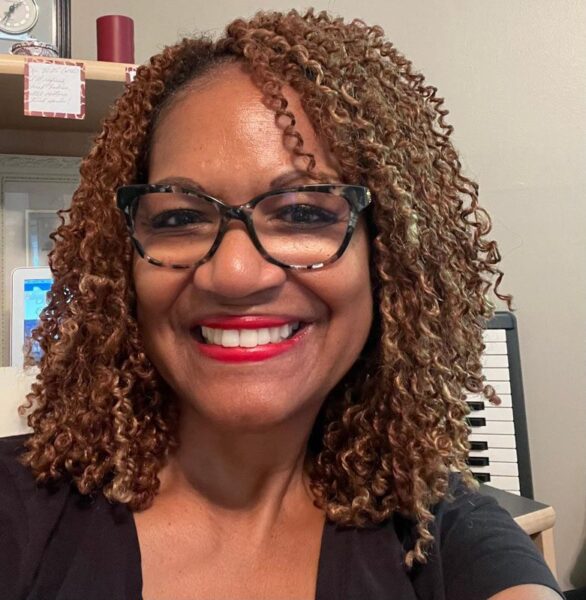 Minister Wendy Patterson
Min. Wendy has been a member of Victory for 30 years.  She is a minister of music, a teacher of the new members class and administrator of Prime Timers Ministry
.  Min. Wendy has been married to Richard Patterson for 41 years.  She is the mother of two sons, two beautiful daughter-in-laws and the grandmother of four.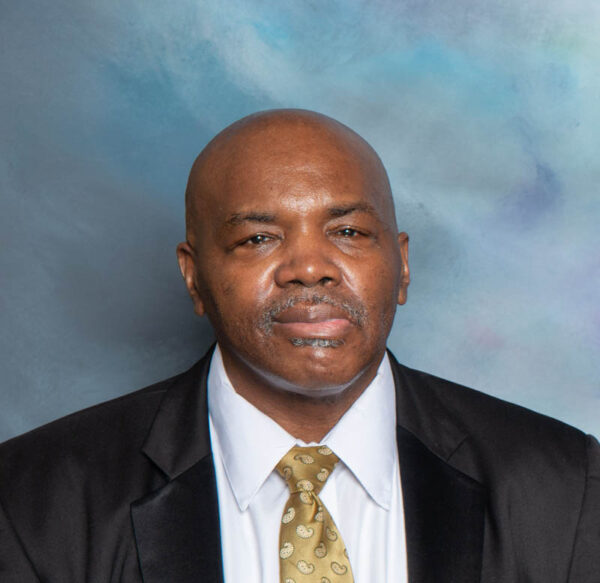 Evangelist Charlie Parish
Evangelist Parish has been at Victory for 5 years and by God's grace he has made it through many trials and tribulations.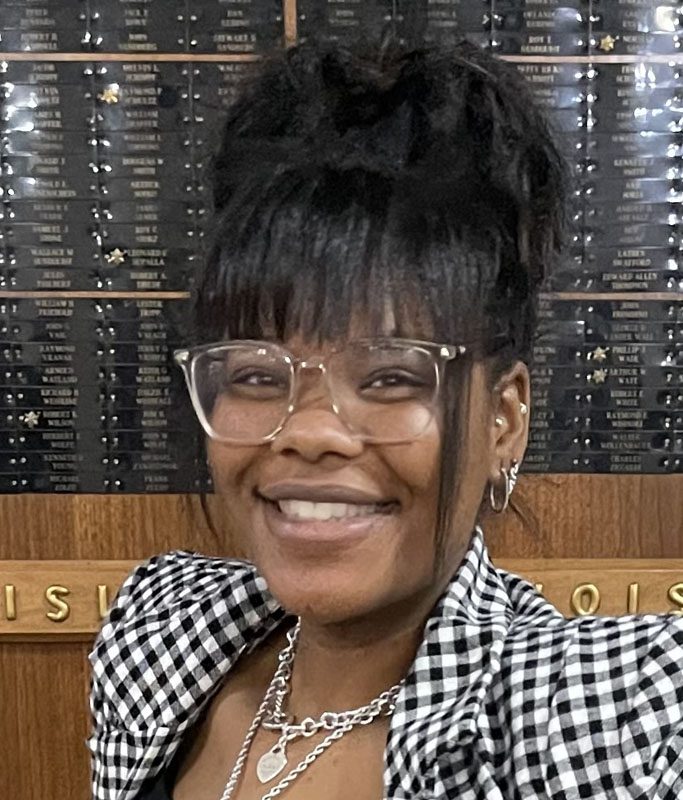 Minister Kayla McCalf
Min. Kayla is a minister at Victory who is i
nvolved in the young adults ministry,
Elevate
. I also teach in our
Children's Church Ministry
. My passion is evangelism because I am able to spread God's word to those who are willing to hear.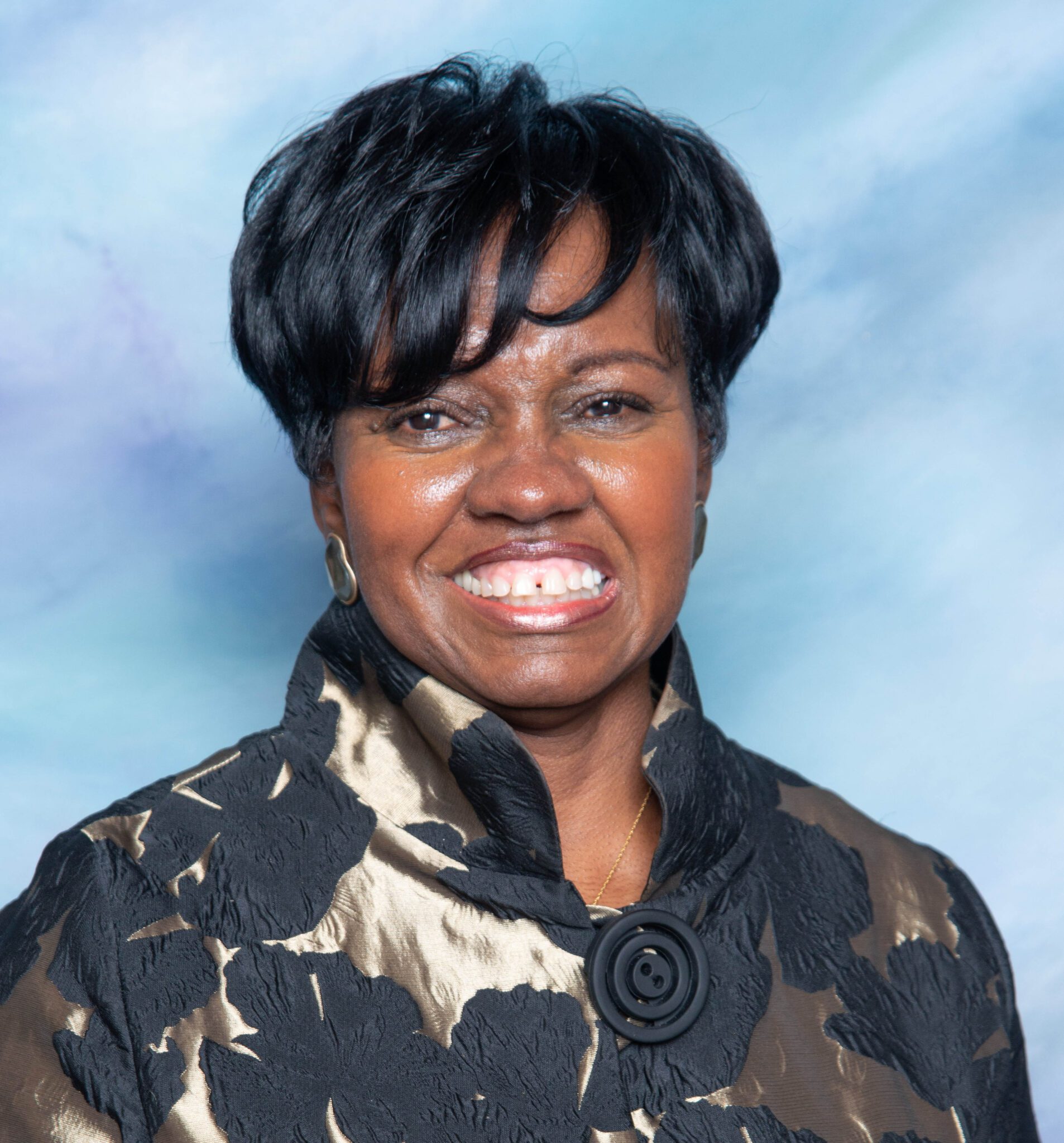 Pastor Caren Susberry
Pastor Caren is the wife and assistant pastor to her husband Pastor Eric.  She has been married for 41 years and is the mother of three married daughters and eight  grandchildren. She has a passion for teaching & preaching the Word of God, discipling women and promoting healthy marriages. Click to learn more.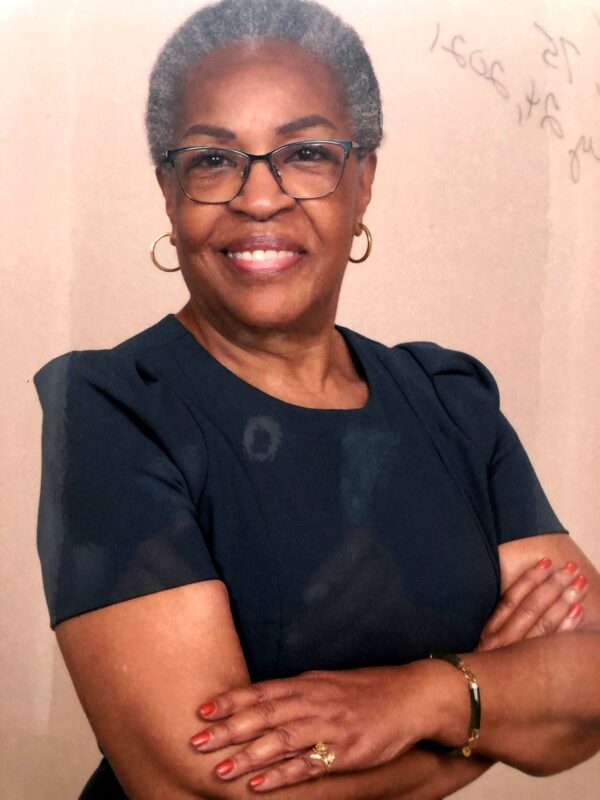 Minister Dr. Sarah Sanders
Min. Dr. Sarah has served as  Minister of Dance, Business Director, Prayer-Line Director, Sunday School teacher, and Intercessory Prayer. Presently Min. Sarah serves as a co-facilitator in GriefShare and member of Leadership/Ministerial Teams.
Min. Sarah is a Counselor by profession. She is also a Certified Grief Counselor, Mental Health and Life Coach.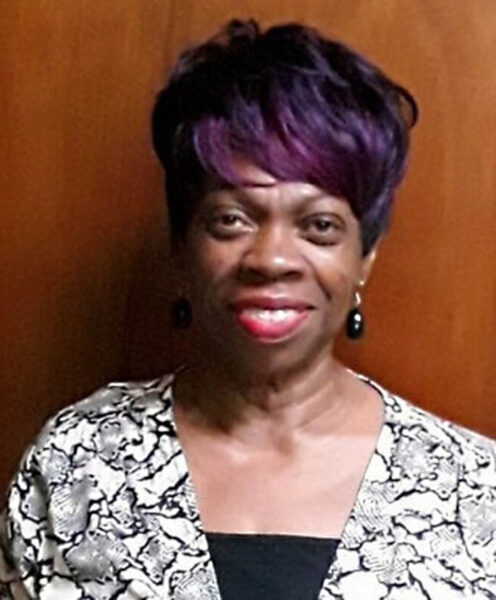 Minister Gwen Dishman
Min. Gwen loves Father God, Jesus Christ, and Holy Spirit. She has been married to her "wonderful" husband, Arthur Dishman, for 54 years. They have two sons (a daughter-in-law), one daughter, and three grandchildren. Min. Gwen has earned an AA Degree in Early Childhood Education from Kennedy King College and a BA Degree in Psychology: Counseling from Trinity International University. Min. Gwen and Bro. Arthur have been welcoming support to new and veteran married couples. She is humbled to have been chosen by God to serve in his Kingdom, and is now a newly licensed minister "Consecrated to the house of God for the work of God".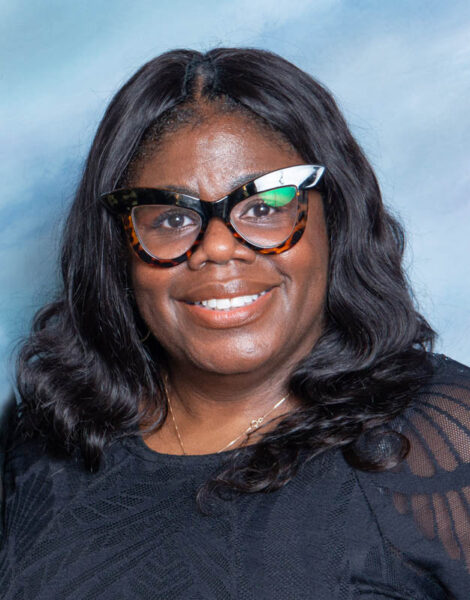 MINISTER Makeva Watson, LPC
Minister Makeva has been a member at Victory for fourteen years, serving faithfully on several ministries during that time. At present she is Armor Bearer to Pastors Eric & Caren Susberry, a member of the Victorious Woman Women's Ministry Team and a faithful Sunday Bible School teacher. She is a Professional School Counselor with Chicago Public Schools completing her 27th year while working as a therapist in pursuit of becoming a Licensed Clinical Professional Counselor with aspirations of opening up a Christian Counseling Practice upon completion. She holds a Masters degree in Theology and believes that Christian development is a lifelong journey.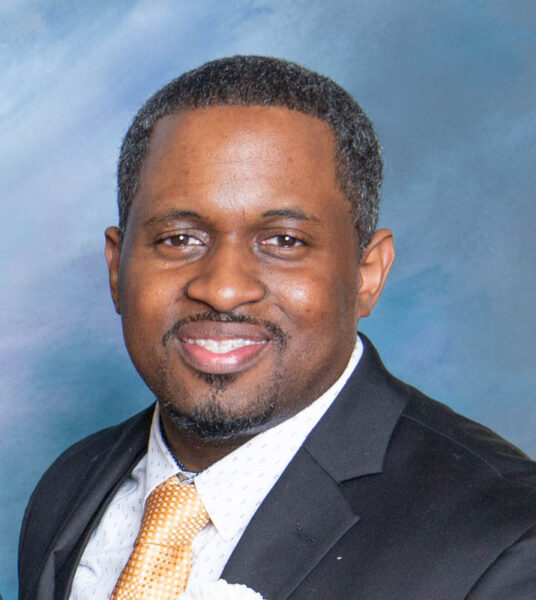 Pastor George Reed
Pastor George  began serving as Assistant Pastor at Victory in April of 2021. He is married to Erica Reed and is the proud father of three children.  He serves in the Children's Ministry (along with his wife) and also the music ministry. He is founder of Project Blessing, a food ministry that serves the community. He believes leadership development is a lifelong process and is eager to be shaped as God leads him.  Click to learn more.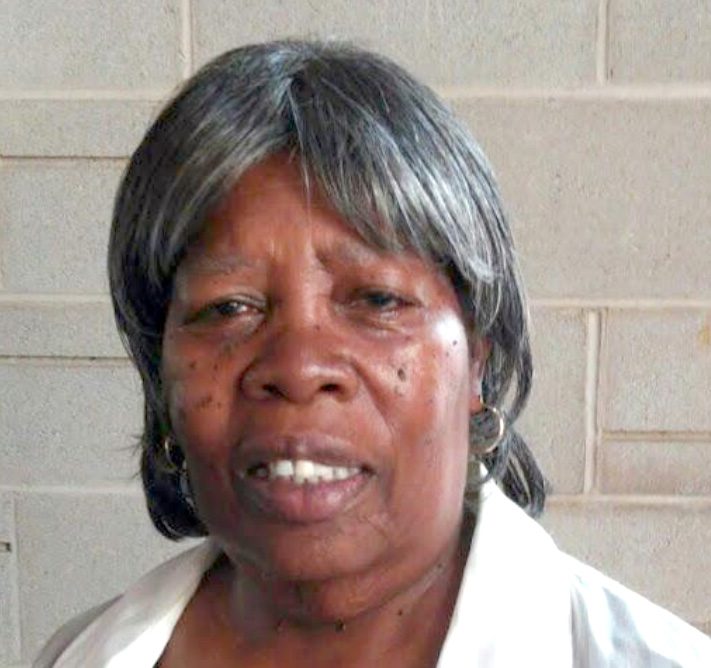 Minister Jackie Tubbs
To Min. Tubbs, serving God is an honor and serving God's people is a privilege (I Cor. 13).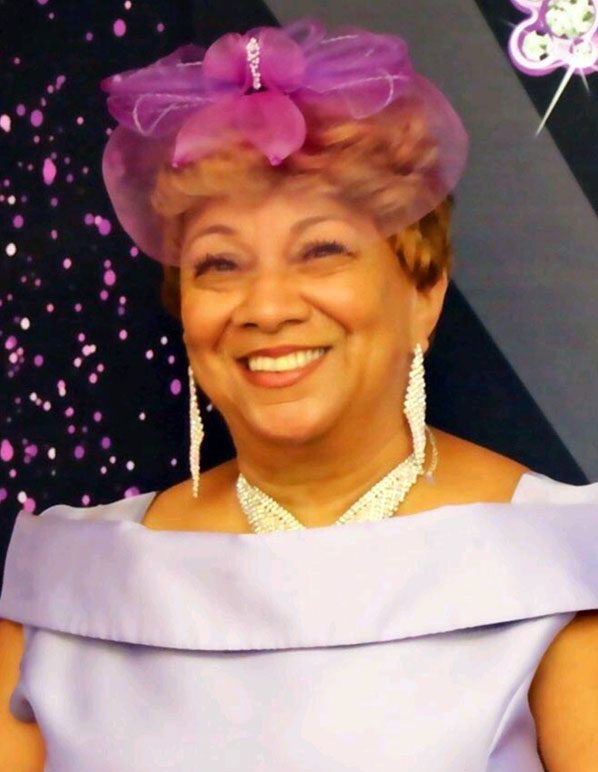 Minister Dr Theresa Bowen
Min. Dr. Theresa has been married for 52 years. She is the mother of two sons and has eight grandchildren. She retired from  Chicago Public Schools as a teacher and a counselor and South Suburban College as a counselor.  
Min. Dr. Theresa currently works at a funeral home. She serves as trustee, Sunday Bible School director, and in whatever capacity she is needed.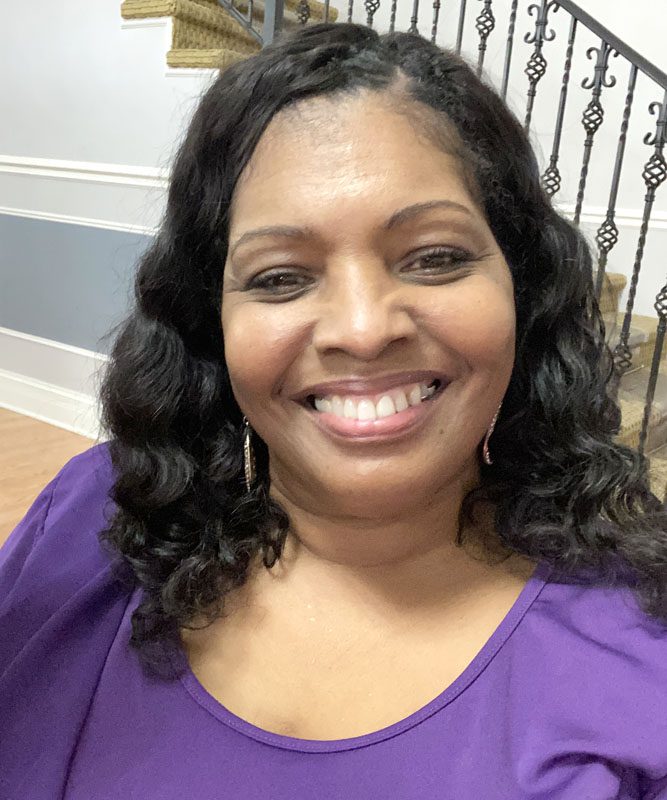 Minister Diane Bufford
Min. Diane is a faithful member of Victory for over 17 years.  I have served in more than five ministries and Chairperson for Pastor Appreciation. I continue to support the Pastors and Music Ministry.  1 Peter 4:10-11 (ESV)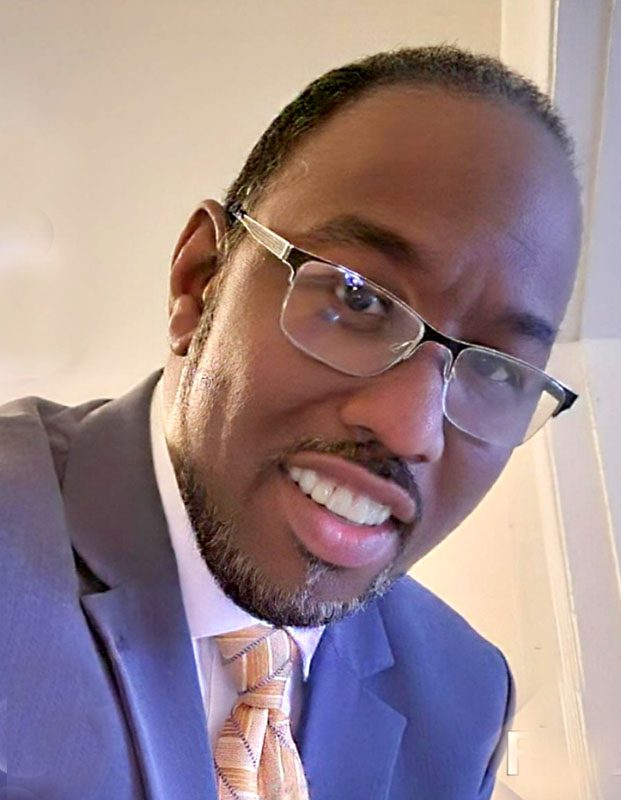 Minister Jermaine Hopkins
Min. Jermaine has been at Victory for 5 years and is a proud armored bearer to Pastors Eric & Caren Susberry.  He also works closely with Pastor George Reed in Project Blessing and in the building up of the Kingdom to carry out and fulfill God's vision.