Watering the Community –
Building Bridges Campaign
Join us as we water our community for Jesus! Our goal is to distribute a case of water to every home in the community. Once a month we will distribute the water throughout our community. Bring or drop off your donation(s) to the Church Office Tues. – Sat.  Call the Church Office at (773) 436-8850 if you would like further details & instructions. Thank you in advance for helping us water our community for Jesus.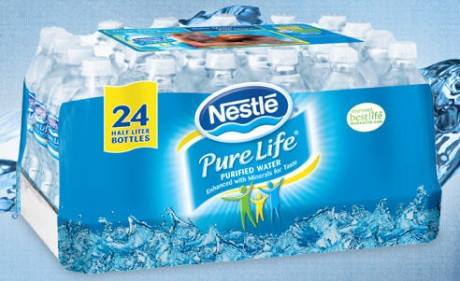 meet and greet – Sunday, August 18, 2019
Join us for  "Meet and Greet" following the 10am Worship Service in the Administration Building next door. All guests and visitors are invited! 
Men's Fellowship – Sunday, August 25 @ Noon

(directly after 10am worship service)
Join the Men's Ministry for food, fellowship, and an anointed Word from our Guest Speaker, Pastor Brannon Carnes. Brannon is the founder and president of Brannon Carnes Ministries International (BCMI). He is also an anointed songwriter, author, international worship leader and sought-out conference speaker.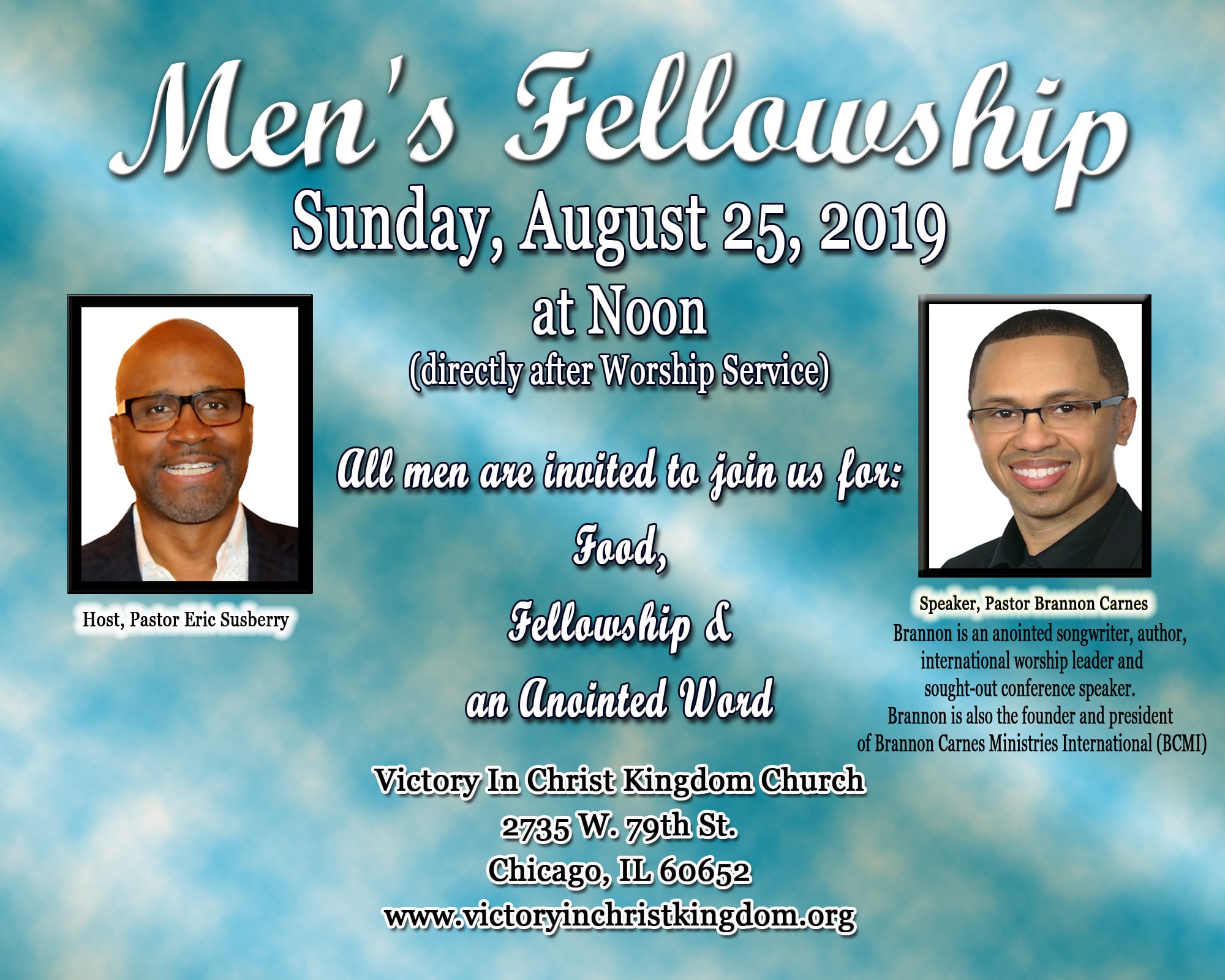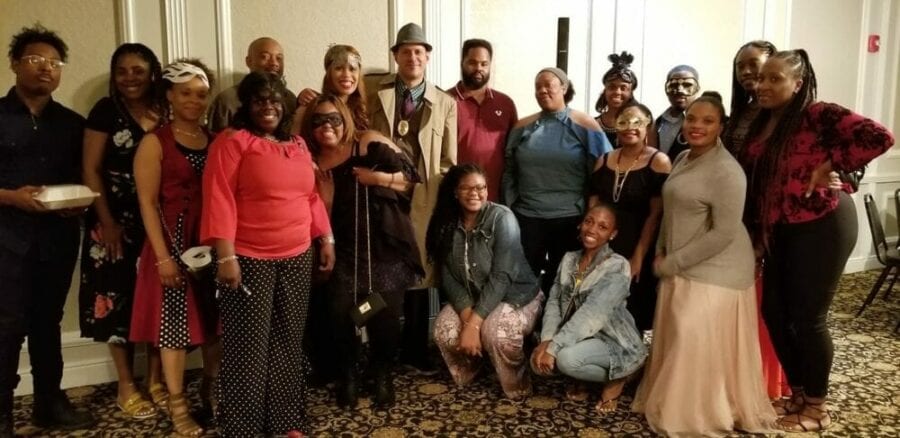 elevatE Young Adult Ministry Outing to white sox – sat., sept. 7
Young Adult Ministry Outing: White Sox Game on Sept. 7 at 6pm. Cost is $15. See Diane Ware for details.
Senior Day – Sunday, September 8, 2019 @ 10am – Noon
Join us and help us give God some praise for being our Rock, for there is no unrighteousness in Him! Bring a friend!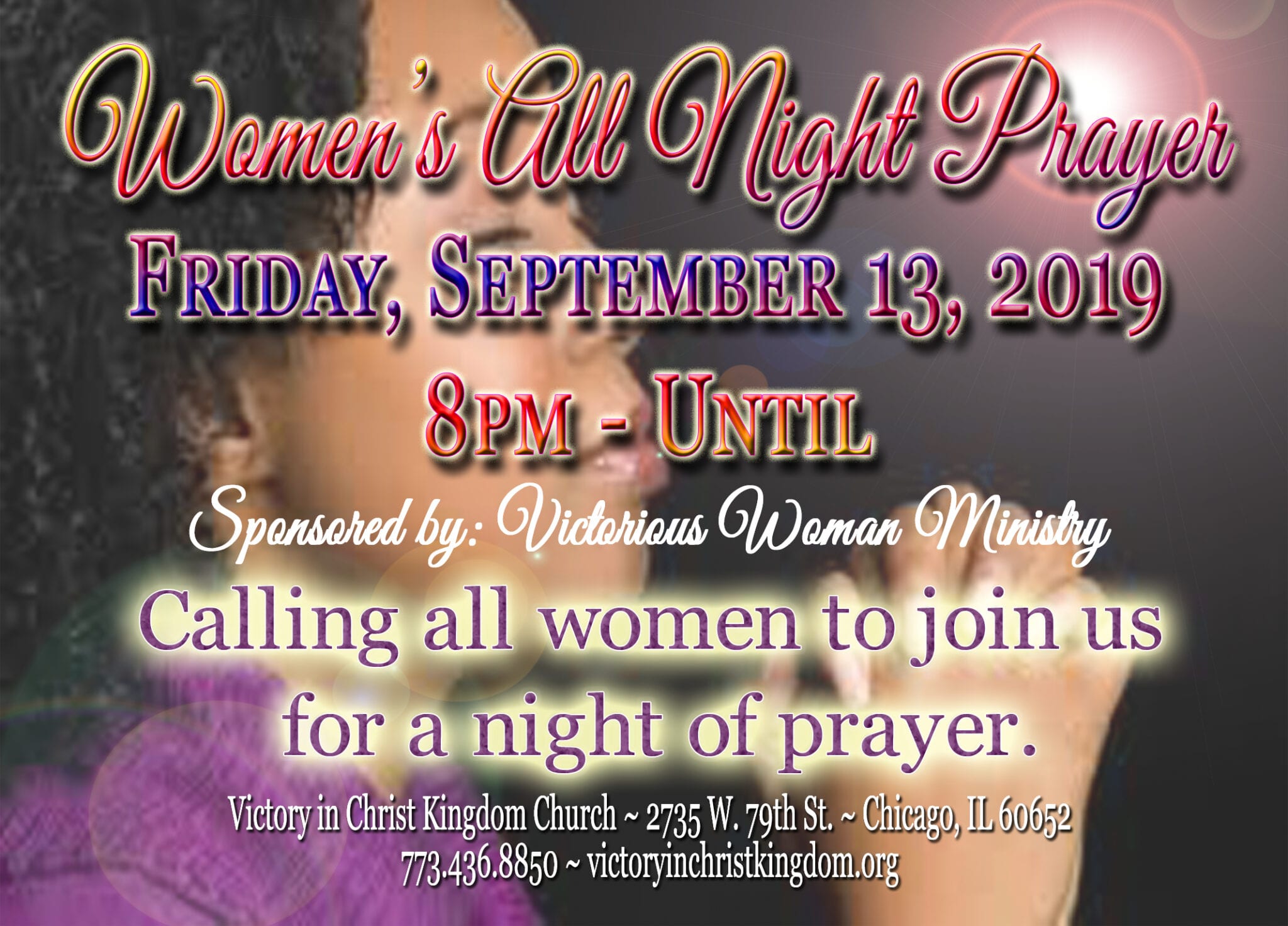 victorious women ministry's all night prayer – Friday, Sept. 13 @ 8pm.
Calling all women to join us as we devote ourselves to prayer. See Aprille Shelly for additional information.
National Back to Church Sunday – September 15 @ 10am
Join us on Sunday, Sept. 15 for National Back to Church Sunday! 
Bring your family, friends, and neighbors for an anointed word, great worship music, fellowship, and refreshments!